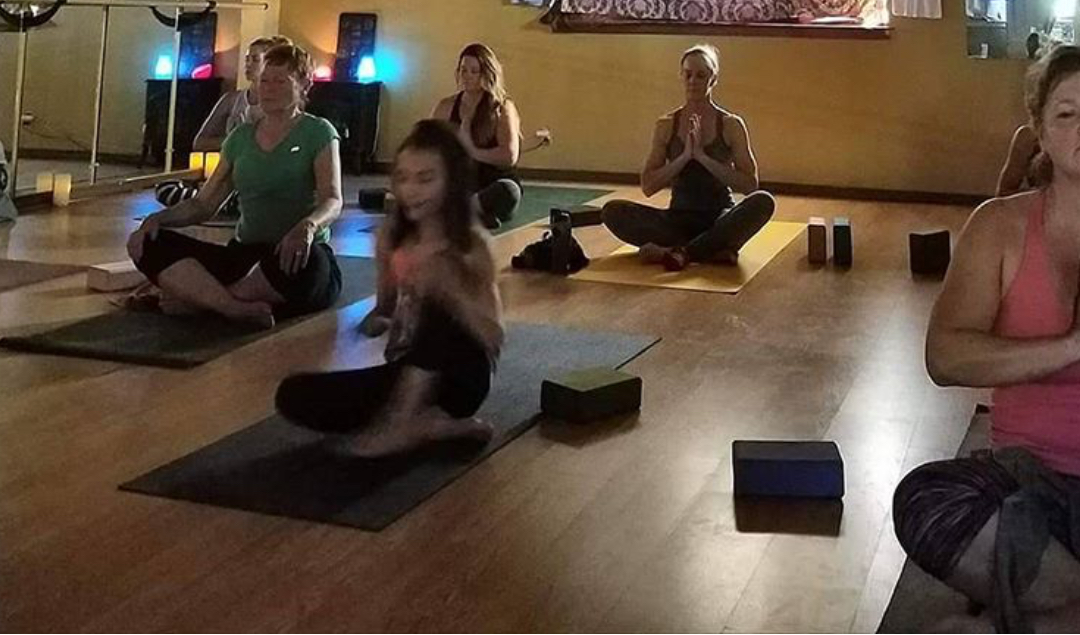 Health and Fitness!
Those who help and support others in their fitness journey have a story of their own. A passion for health and fitness that grows through a life time of experiences.  Class it up Fitness is a branch of the tree that was planted years ago.  Follow me for the story!
Personal Trainer, Health Coach, Yoga Teacher, Kickboxing Instructor.
Busy Mom and Virtual Fitness Studio owner.
I'm not selling anything but HEALTH and YEARS to your life.
Motivation, education, & support. Inspiring and changing lives daily!
I can and will share years of success stories and look forward to many more.
Living and breathing the latest in Health and Fitness.
Lifestyles of the FIT AND FABULOUS starts when you do!